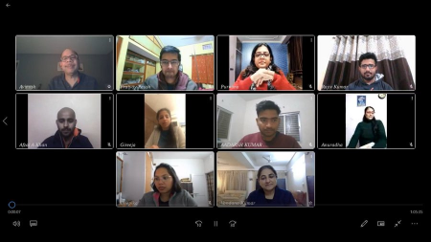 Explore exciting opportunities that make an impact
Design Board Books for children, conduct surveys, collect data or schedule Awareness session on Adoption in your community.
Would you like to help a parent who just needs that extra confidence in making their decision to adopt? Do you aspire to develop a positive vocabulary in adoption so that no child is called "adopted", "abandoned" or "illegitimate" ? Does creating a board book for children that introduces the concept of adoption in a positive manner appeals to you? Are you capable of introducing our enterprise to thousands of prospects using social media?
There are plenty of projects, tasks, assignment and initiatives to choose from, that you can be part of. Ignite your thoughts, put on your thinking caps, mobilize your networks and catalyze our mission of #ReimaginingAdoption.
Sample Internship Projects