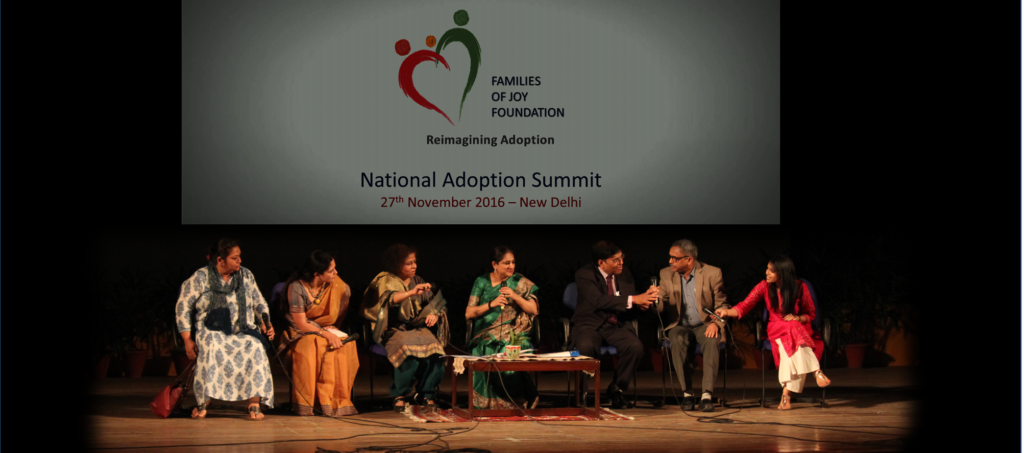 We are at the forefront of dialogues in Adoption, setting the agenda in conversation with the Regulators, Stakeholders in Adoption, Media and Families. Whether it is holding talk shows on National TV, airing an interview on All India Radio, Participating in discussions with CARA, engaging with families in adoption or leveraging young interns, you will rarely find FoJ out of action, at any point in time.
Our next Adoption Counselling Camp is on Sunday – Jan 16, 2022 – Please register here
Making a Nationwide Impact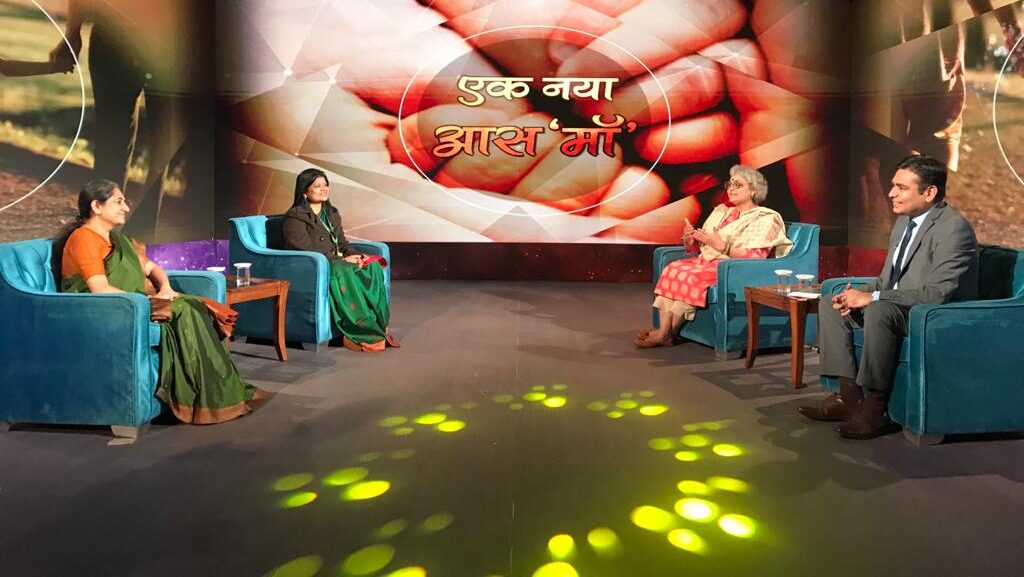 Participated in debates on National TV as part of Adoption Awareness Month in 2018 and 2020 along with CEO CARA and Joint Secretary (WCD Ministry)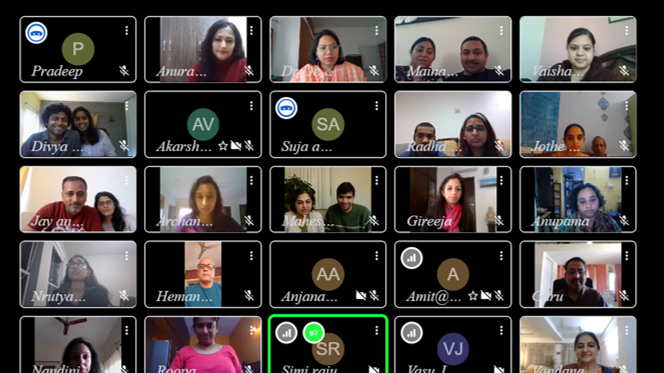 Scheduled the country's first Online Adoption Counselling Camp serving families across 30 locations form India and abroad.
Addressing Specific Stakeholders
Our Flagship Webinars