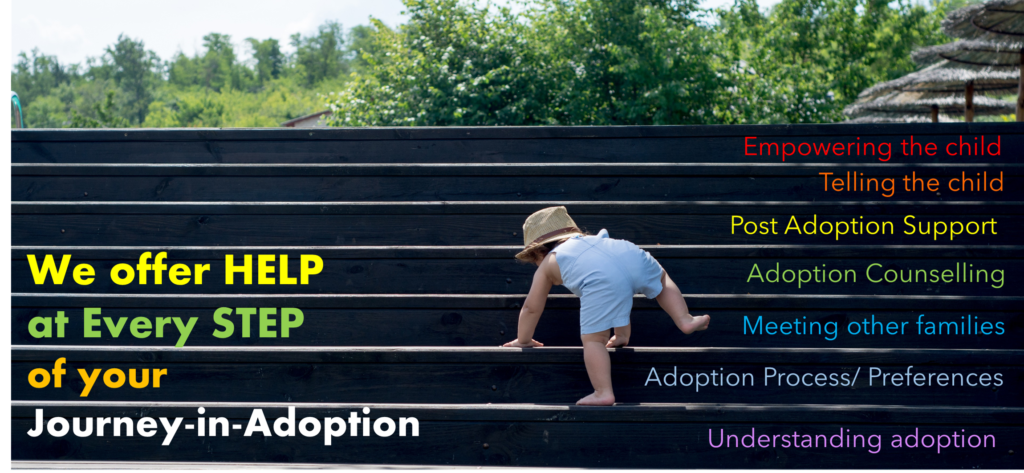 Avail guidance from a certified Adoption Counsellor on the process, children availability, managing CARA preferences and other families in adoption from the comfort of your home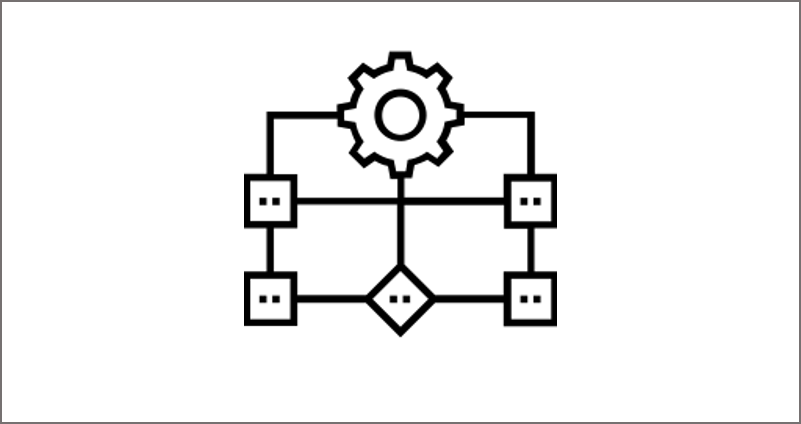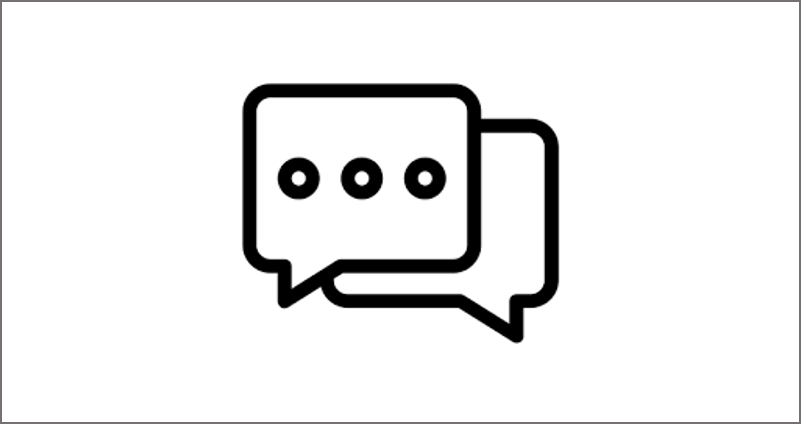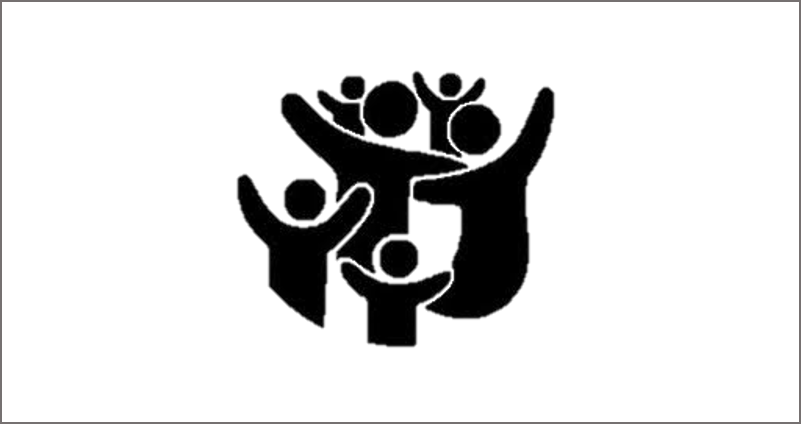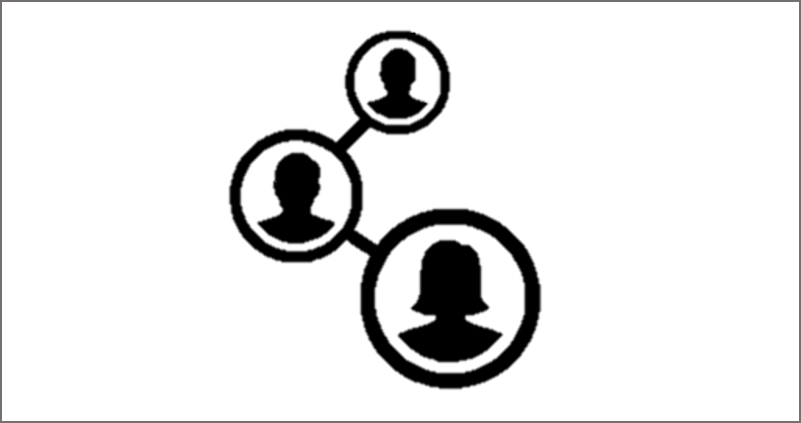 What is Adoption Counselling?
Meet Our Counsellors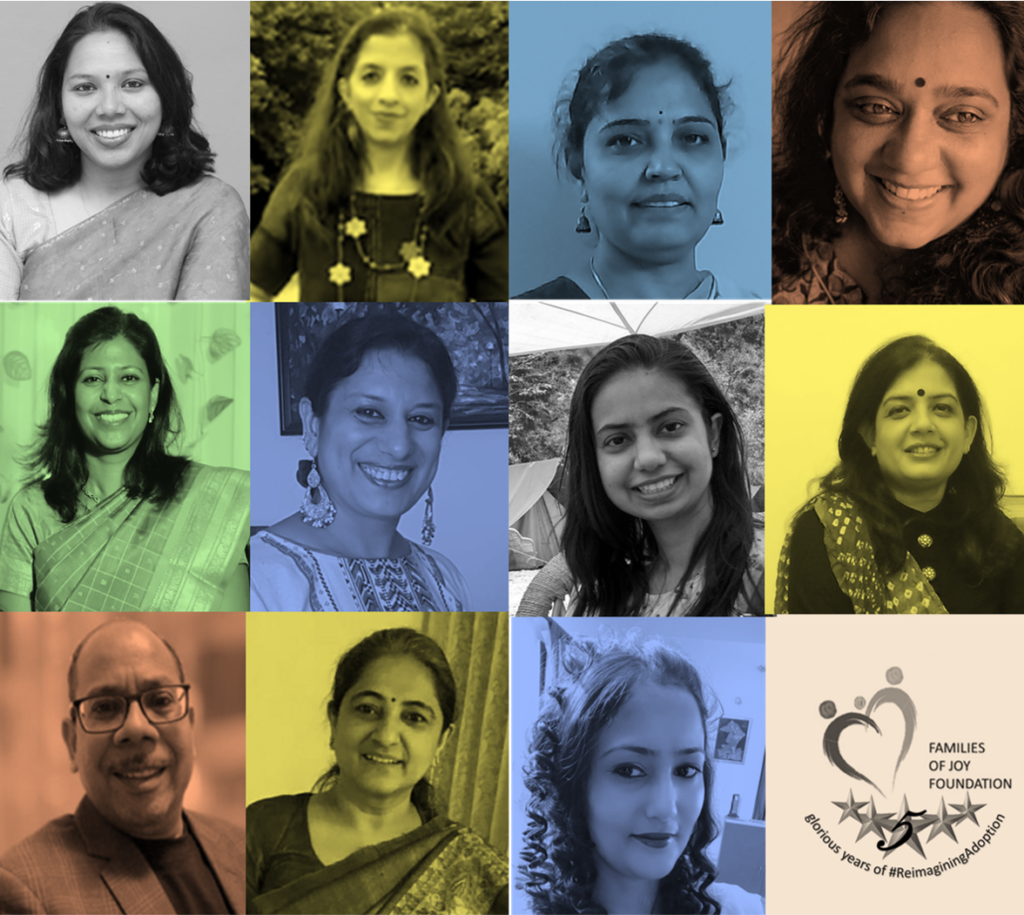 Counselling forms an integral part of the adoption process. If you are considering adoption, be sure to avail counselling to ensure that you are not only on the right side of law but also not losing precious time through half baked knowledge or misguided advice.
Our team of adoption counsellors are trained and certified on their knowledge on
CARA Processes
Children Availability across States, Age Groups, Gender and Categories
Introducing Adoption to Children
Emotional Readiness
Positive Adoption Language
Engaging extended family and community
Pre-and-Post Adoption Support
They help parents dispel their myths, describe the full legal process, advise on the preferences right for them, offer latest data on adoption, connect them with other families in adoption and present to them a wide variety of resources on adoption.
More importantly such counselling sessions can helps parents in discovering the kind of child they can support rather than the kind of child who will fulfill their expectations.
We hold regular Adoption Counselling Camps across locations in India, and also held our first ONLINE ADOPTION COUNSELLING CAMP on Feb 14, 2021. Please follow us on Website, Facebook and Twitter handle to know about our next Counselling Camp. Until then, you can avail Adoption Counselling from the comfort of your home, on our own secure Video Conferencing Platform, by booking a personal counselling session with our trained and certified adoption counsellors.
Please book your counselling session by clicking on the below link. The Fee is Rs. 1500, and includes TWO follow up sessions for free. Please allow a week's notice while requesting your session. Requests received with less than a week's notice will be entertained on best effort basis A counsellor will get in touch with you within 3 business days to confirm the session.
Please feel free to chat with our Counsellor using the WhatsApp icon on the Page and we shall be happy to guide you on your query, counselling appointment or any other information that you may need related to Adoption in India.